Enterprise Software Solutions for Your Business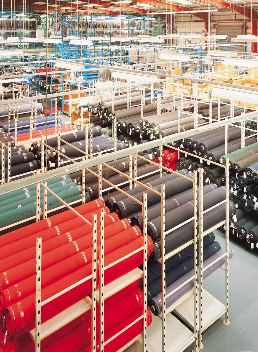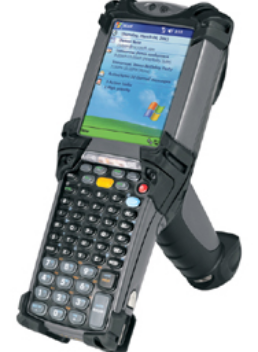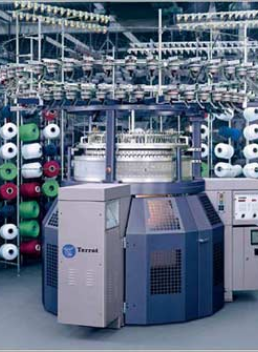 Business Professionals with Technology Experience
Consulting companies are common; however, finding a reliable and respected software consulting company with applied experience is a bit more difficult. At Power Team Systems Consulting Group you get a competent and professional team with 25+ years experience designing, developing, and implementing enterprise software solutions for manufacturers and distributors in textiles, apparel, home fashions, hosiery, and chemicals. We configure our solutions to perfectly suit your needs. Whether your company is 5 users or thousands, we have the experience and solutions to exceed your business demand.

Executive Consulting
Project Management
Enterprise Series Software
Custom Software Development
User Training Classes

We go beyond what is expected and do our best to make your project as efficient as possible. We are your trusted professionals to deliver on-time and within budget.